Coordinate events with the other parent
The familiar calendar interface makes it easy to create special events like birthdays or holidays and assign custody accordingly. Set specific times for pickups and drop-offs, or trade custody of specific dates with your co-parent.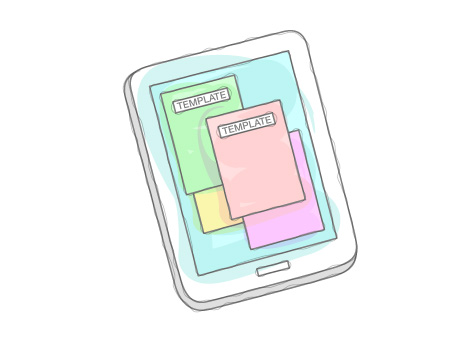 Choose from preset custody
schedules
Use one of our built-in custody templates to lay the groundwork for your schedule, then edit as necessary.
Share calendars with
third parties
Give your attorney, counselor, or custody evaluator access to your schedule easily and securely, or share the details of your arrangement with a grandparent or relative.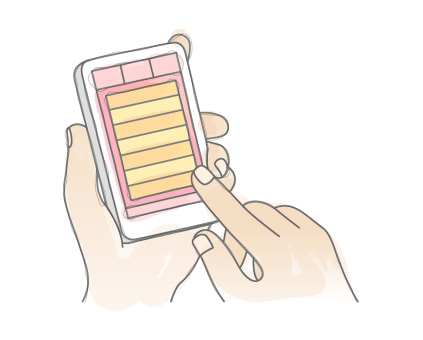 Mobile apps
Make notes about pickups, dropoffs, or issues that arose on a particular day and file them quickly and easily from your mobile device.